Social Justice

Trinity UCC is a social justice church.  The heart of our social justice ministry resides within the Liberation and Outreach ministries, who through their work struggle with the justice issues of the day: Feeding the hungry, but also working to insure people are paid a living wage so that they can care for themselves and their families; Caring the spiritual needs of the incarcerated, but also working to end our countries epidemic of mass incarceration;  Providing counseling services to the bereaved, the depressed and teh mentally challenged, while working hard to insure everyone has access to health insurance.
Connect with justice through the links provided below: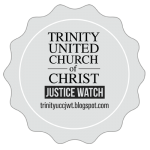 Justice Watch Team – The Justice Watch Team of Trinity UCC is charged with educating the church and community on the issues affecting their lvies. As we educated, we also develop strategies and tactics to improve the lives of African Americans, and other people, that are often left off, or left out.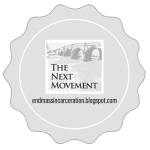 The Next Movement (TNM) – TNM is a committee of the Trinity UCC Prison Ministry, and is focused on ending America's epidemic of mass incarceration.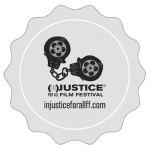 (In)Justice for All Film Festival – The festival site provides links to important justice focused films and is the home of our film festival that is devoted to screening films and providing panels and circle discussions that provide critical context.